Shannon Gwara
TV & Web Producer/Director
Living in the Hudson Valley, I grew to appreciate an external grandeur through nature. I paint realism in the stories I produce. They are told from the situations of life itself. The world and the cosmos are my set, actors, and crew. When producing, its crucial I work with circumstance instead of creating it.
Everything written has been said and done somewhere else at a different time. But the magic of impromptu is documented right before you.
Life has stuck me in situations that are non-relivable without appeasement. By nature I am a critical observer and use comedy to lighten the harsh realities of the world to refocus on what truly matters.
ShannonGwara@icloud.com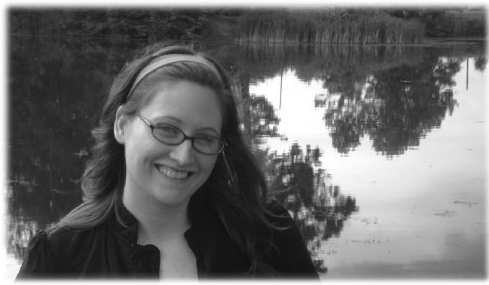 ShannonGwara@icloud.com